Emergency Department
In the Emergency Department, every moment matters and doctors are pressed for time. Along with 15-hour workdays, full waiting rooms and dozens of patient consults during every shift, administrative duties only add to these demands. For every hour spent with patients, ED doctors can spend up to 2 hours on documentation.
Optimise your ED with medical scribe support.
Every Emergency Department is unique. ScribeAustralia understands this, so we set up a scribe programme that adapts to the specific needs of your ED. Your scribe team will be fully trained to use your electronic medical record system and can provide 24-hour coverage in the Emergency Department. In the ED, every minute of a doctor's time counts. Scribes update electronic medical records in real time, allowing ED doctors to focus on the patient, not a computer screen.
For both doctors and patients, scribes can make a significant impact in the Emergency Department. Studies have shown that using ED scribes can result in: improved job satisfaction among doctors; an increase in emergency doctor productivity; and a decrease in patients' length of stay in the Emergency Department. Scribes support Emergency Department doctors by completing time-sensitive ancillary tasks. ED scribes also aid healthcare organisations in providing populations with more precise care.
1
Increase doctor productivity and efficiency in the Emergency Department
2
Decrease overhead costs by improving medical practitioner-to-patient ratios
3
Boost patient satisfaction and patient care
4
Less time spent charting and inputting medical records for doctors
5
Access important clinical information immediately
6
Significantly impact medical practitioner retention and recruitment
7
Better track return visits to provide high-quality patient care
8
Fewer overtime hours for ED doctors
9
Grow revenue capture for diagnostic codes
10
Speed up time from provider to disposition for patients
11
Detailed feedback on every patient ED visit
How it Works
ScribeAustralia is a leader in medical scribe services. Emergency Departments can count on us to deliver scribes with superior training, certification and professionalism. We hire only the most talented and eager medical scribes who are passionate about their job, teaching them to document the ScribeAustralia way. Our scribes learn the skills and best practices for accurate and efficient charting. ScribeAustralia's medical scribe programme offers proven cost savings — allowing ED doctors to better prioritise patient care.
ED scribes are available for around-the-clock coverage and are trained to:
Document Triage Notes to the Highest Level of Specificity
Request Provider Feedback for Chart Approval
Assist with Comfort Rounding
Work with Nursing Staff to Prepare Discharge Information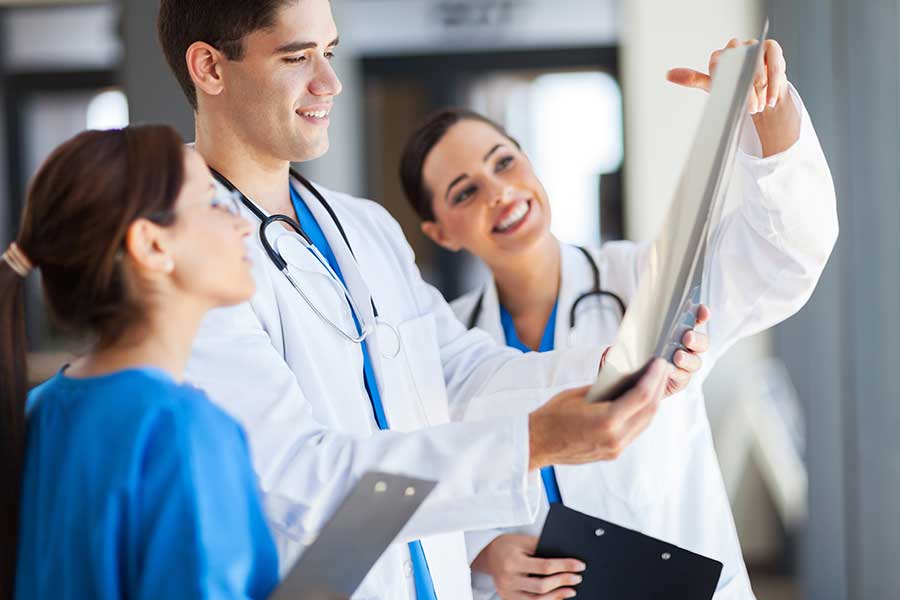 With a medical scribe embedded within the care team, you will reduce inefficient documentation and improve clinical data capture for accurate billing.
Capture information at the point of care.
Identify unique patients for specialised care.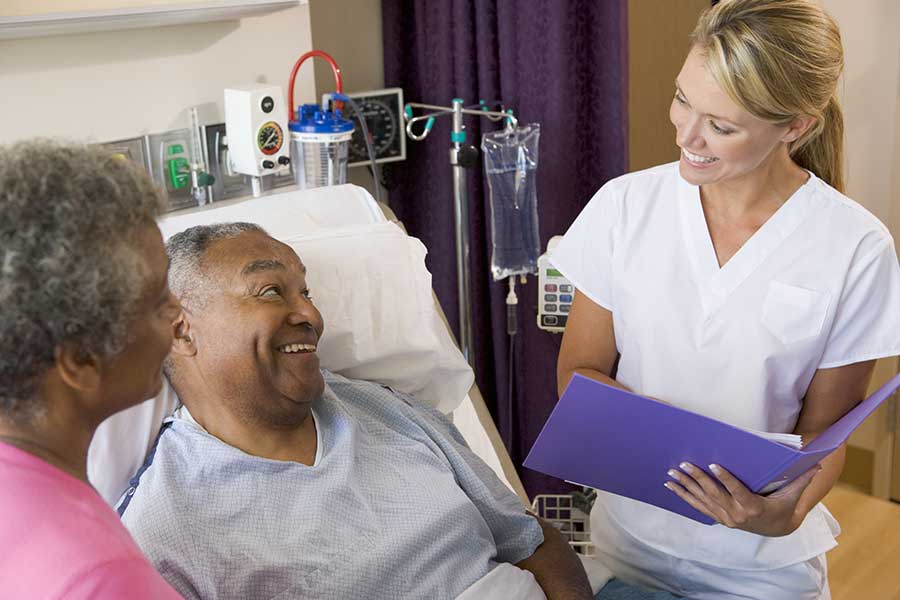 Our process ensures scribes are ready for the non-stop ED environment.
Step 1: Demanding classroom training
Step 2: Training Shift with senior level scribes
Step 3: Continuous and Regular Reassessment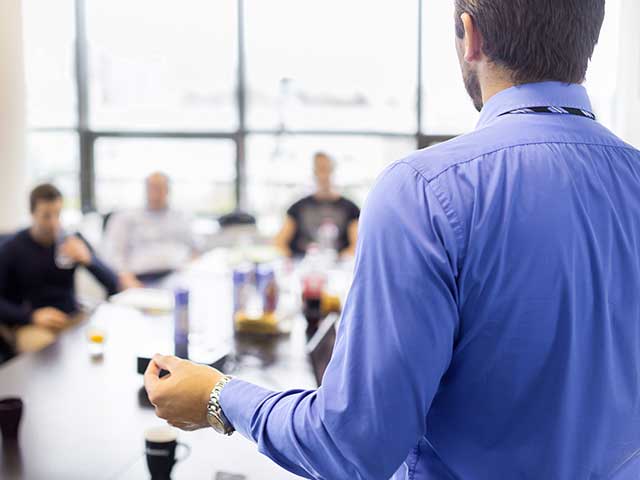 The Advanced Scribe Training Programme
Approximately 120 hours per scribe
1
Orientation
2 weeks
Medical Terminology
System Based Videos
Audio Exercises
Compliance Training
Documentation for Billing and Medicolegal Liability
Professional Appearance
Case Presentations
Final Examination
2
Supervisory Period
minimum 6 days
One-to-one Personal Clinical Training
Real-time Chart Review and Corrective Feedback
Advanced Efficiency and Patient Tracking Training
Core Measures and PQRI Documentation
Clinical Performance Final Assessment
3
Periodic Re-assessment
Quality Assurance Program and Continuing Scribe Education
Monthly Evaluations and Performance Assessments
Monthly Doctor-to-Scribe Satisfaction Reporting
Charting Review and Deficiency Log