TeleScribes
All doctors should have access to solutions and support for medical documentation. TeleScribes are a cutting-edge approach to patient care, providing doctors with a technologically advanced way to save time on administrative tasks.
TeleScribes are here to help — no matter where doctors practise.
Doctors who practise in large hospitals, universities, private medical practice, big cities or rural areas all have access to our TeleScribe programme. By utilising innovative technologies, our TeleScribe programme enables doctors to see more patients and succeed in more challenging healthcare settings. Our Telescribe programme solves the problem of time-consuming data entry. TeleScribes are also a huge boost to doctors who need an on-call medical scribe during irregular or fluctuating hours.
TeleScribes offer the same level of support as ScribeAustralia's on-site scribe programme, unburdening doctors from hours-long medical documentation. Doctors can use an iPad or tablet to login and connect with a scribe in real-time video, or dictate medical reports or records by phone to ensure accurate and same-day data entry. In partnership with our parent HealthChannels, ScribeAustralia has even more exciting technology on the horizon designed to make doctors' lives easier, further benefiting doctors who participate in our TeleScribes programme.
1
TeleScribes allow for more flexible scheduling
2
Increase availability of medical scribes in rural or critical access hospitals
3
Utilise technology fully compliant with Australia Privacy Principles(APPs)/Privacy Act 1988
4
Optimal way to expand coverage to doctor groups
5
More patients seen by doctors per day
6
Reduce redundancy for administrative tasks
7
Log into virtual portal to access real-time medical documentation support
8
Improved doctor satisfaction and decrease in turnover rates
9
All electronic health records saved in a secure location
10
Great solution for covering upswing in patient visits, such as seasonal flu periods
11
Ensures billing coding is precise, resulting in more accurate reimbursement
12
Doctors have less clerical tasks, making is easier to leave work on time
How it Works
TeleScribes can be a game-changer for doctors, offering a cost-effective model for data entry that supports your organisations goals in multiple ways. As an industry-leading medical scribe programme, ScribeAustralia has a reputation for delivery medical scribes with expert-level training and professionalism. We work with doctors to implement a TeleScribes programme that best suits their needs, resulting in proven cost savings, improved workflow, more accurate medical documentation and a significant increase in both doctor and patient satisfaction. TeleScribes is the perfect solution for doctors in rural settings, outpatient practices and inpatient doctors in need of on-call scribes. We teach scribes to document the ScribeAustralia way, guaranteeing high-quality charting and efficiency.
TeleScribes offer domestic assistance to improve data capture and documentation.
Log into secure portal
Speak directly with scribe during patient encounter
Close screen to enable audio only for patient privacy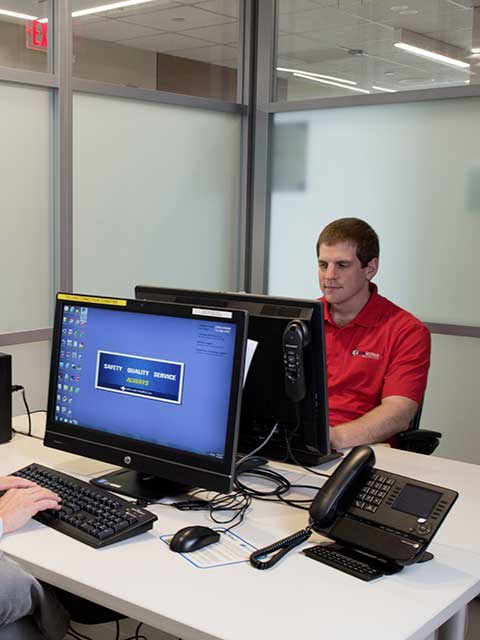 TeleScribes ensure rural locations and hard to staff areas are covered.
Enjoy the benefits of a scribe in any location.
Improve doctor work-life balance with remote medical scribes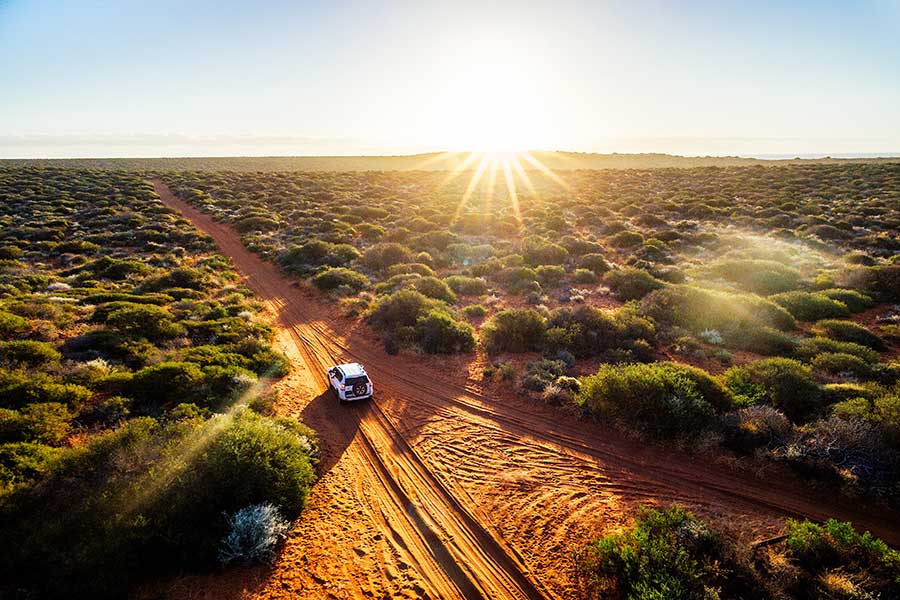 Our process ensures scribes are ready for most non-stop environment.
Step 1: Demanding classroom training
Step 2: Training Shift with senior level scribes
Step 3: Continuous and Regular Reassessment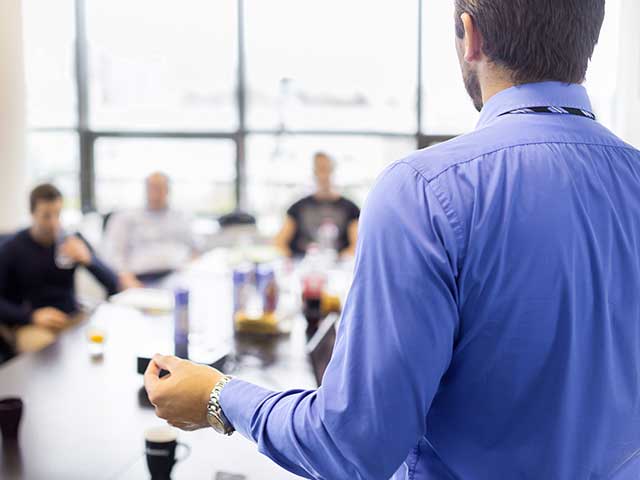 The Advanced Scribe Training Programme
Approximately 120 hours per scribe
1
Orientation
2 weeks
Medical Terminology
System Based Videos
Audio Exercises
Compliance Training
Documentation for Billing and Medicolegal Liability
Professional Appearance
Case Presentations
Final Examination
2
Supervisory Period
minimum 6 days
One-to-one Personal Clinical Training
Real-time Chart Review and Corrective Feedback
Advanced Efficiency and Patient Tracking Training
Core Measures and PQRI Documentation
Clinical Performance Final Assessment
3
Periodic Re-assessment
Quality Assurance Program and Continuing Scribe Education
Monthly Evaluations and Performance Assessments
Monthly Doctor-to-Scribe Satisfaction Reporting
Charting Review and Deficiency Log