Inpatient Scribes
Inpatient scribes are instrumental in delivering quality patient care. Healthcare doctors rely on ScribeAustralia to help create an effective, efficient workflow for inpatient facilities.
Imagine what doctors unburdened by data entry can achieve.
With ScribeAustralia, doctors have the benefit of utilising our scribe programme to better implement and improve the data input process. The ScribeAustralia method is collaborative: we really listen to what each doctor needs, then develop a customised set of solutions just for you. ScribeAustralia identifies where doctors are experiencing deficiencies and how we can benefit you the most. Our medical scribe programme is designed to suit the individual needs of your inpatient clinic. Do you need 24-hour or holiday coverage?
Perhaps you have installed a new electronic health record system and need assistance in hiring staff with the right technical skills and expertise. We take into account how your workplace currently functions and how we can help doctors improve care for the populations they serve. Australia's aging population is changing how we provide healthcare nationwide. As the number and proportion of older Australians continues to increase, seeing more patients in a timely manner is imperative for leading inpatient facilities. We understand the challenges facing doctors and healthcare doctors today.
1
Shorten hospital lengths of stay
2
Decreased readmission rates due to improved patient outcomes
3
Reduction in time spent charting
5
Track return visits to enhance quality of care
6
Gives doctors more time to communicate care plan with patient and family at bedside
7
Provides a more manageable work schedule for doctors
8
Expedited admission notes
9
Less overhead costs by increasing patient-to-medical staff ratio
10
Ensures proactive communication between care teams
11
Optimising codes for Medicare billing
How it Works
Inpatient doctors can spend days, weeks or months monitoring a patient's treatment and progress. Scribes are an integral part of your inpatient clinical team, trained in best practices for cost-saving data entry, improved patient and doctor satisfaction, and solution-oriented approaches to medical care.
As doctors communicate with patients, our scribe support model alleviates the burden of non-essential tasks, allowing doctors to focus on rounding and coordinating care plans with nursing staff.
Reduce doctor clerical burden
Improve documentation
Support fluctuating patient volumes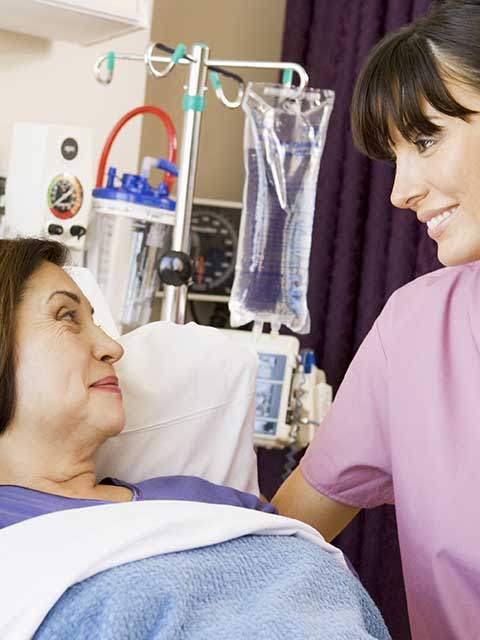 With a medical scribe embedded within the care team, you will reduce inefficient documentation and improve clinical data capture for accurate billing.
Reduce doctor clerical burden
Improve documentation
Support fluctuating patient volumes
Our leadership team provides continuous support and feedback.
Ensure coverage for shift changes
Expand program to meet time-saving goals
The Advanced Scribe Training Programme
Approximately 120 hours per scribe
1
Orientation
2 weeks
Medical Terminology
System Based Videos
Audio Exercises
Compliance Training
Documentation for Billing and Medicolegal Liability
Professional Appearance
Case Presentations
Final Examination
2
Supervisory Period
minimum 6 days
One-to-one Personal Clinical Training
Real-time Chart Review and Corrective Feedback
Advanced Efficiency and Patient Tracking Training
Core Measures and PQRI Documentation
Clinical Performance Final Assessment
3
Periodic Re-assessment
Quality Assurance Program and Continuing Scribe Education
Monthly Evaluations and Performance Assessments
Monthly Doctor-to-Scribe Satisfaction Reporting
Charting Review and Deficiency Log