Outpatient Scribes
When it comes to outpatient care, reducing wait times and managing patient volume is crucial. Scribes are an innovative and much-needed approach to improving outpatient workflow.
Customisation is key in the outpatient setting.
In today's healthcare environment, one of the main challenges for doctors is how to reduce the amount of time care teams spend on ancillary or clerical duties. By looking at the specific needs and goals of each individual doctor, ScribeAustralia's outpatient scribe programme is designed to meet these demands. In an outpatient setting, scribes give doctors more time to see patients and prioritise patient care.
ScribeAustralia's medical scribe programme has expanded training and education to over 100 specialities and subspecialties. Scribes are able to document patient visits in greater detail, leading to more accurate reimbursements and revenue growth.
1
Increase access to patient care
2
Easily track billable hours
3
Manage influx of patients without adding another doctor
4
Prepare for seasonal health crises and prevent understaffing
5
Save time per patient visit
6
Access and complete clinical information immediately
7
More trained specialists available to medical, nursing and office staff
8
Significantly cut back on patient waiting room times
9
Decrease wait list for outpatient services
10
Assistance with backlogged documentation
11
Impact patient satisfaction and doctor satisfaction
How it Works
To achieve measurable results, our team closely monitors progress from the first day of implementation.
Together, we improve the effectiveness of your outpatient providers.
Identify opportunities for improvement
Support the transition to a medical scribe program
Define KPIs and goals
Train scribes to meet outpatient specialty specific needs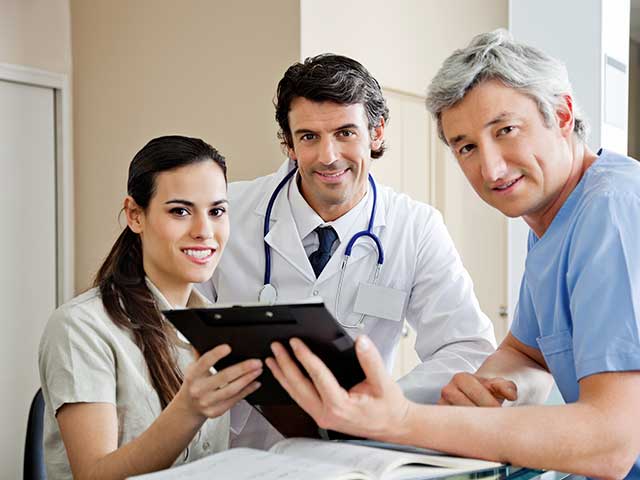 Our goal is to increase effectiveness and mitigate risk with our integrated approach.
Work on-site with outpatient administrators
Review metrics including cost and quality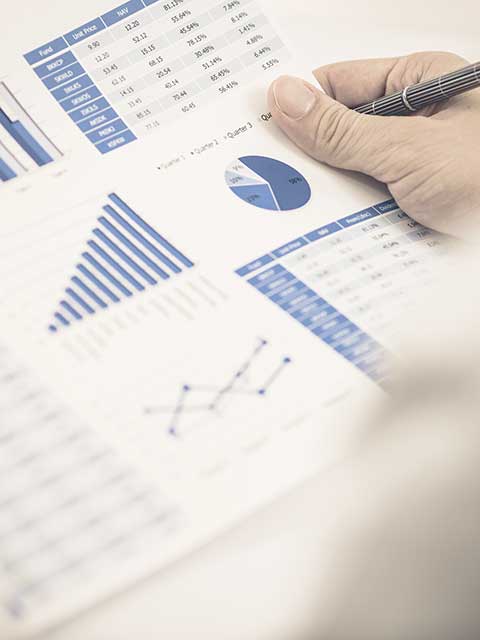 Our process ensures scribes are ready for the non-stop outpatient environment.
Step 1: Demanding classroom training
Step 2: Training Shift with senior level scribes
Step 3: Continuous and Regular Reassessment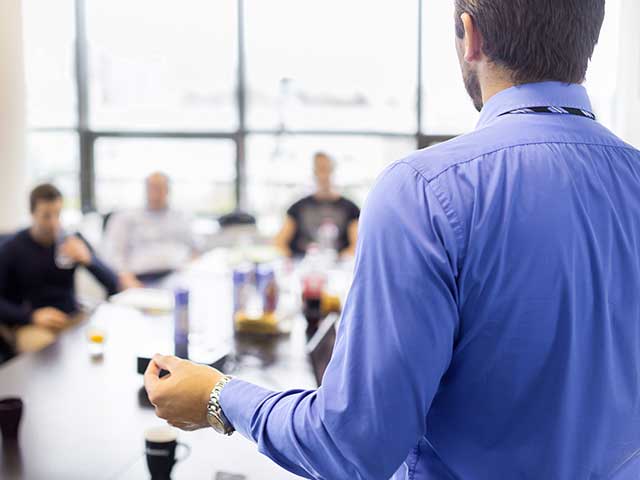 The Advanced Scribe Training Programme
Approximately 120 hours per scribe
1
Orientation
2 weeks
Medical Terminology
System Based Videos
Audio Exercises
Compliance Training
Documentation for Billing and Medicolegal Liability
Professional Appearance
Case Presentations
Final Examination
2
Supervisory Period
minimum 6 days
One-to-one Personal Clinical Training
Real-time Chart Review and Corrective Feedback
Advanced Efficiency and Patient Tracking Training
Core Measures and PQRI Documentation
Clinical Performance Final Assessment
3
Periodic Re-assessment
Quality Assurance Program and Continuing Scribe Education
Monthly Evaluations and Performance Assessments
Monthly Doctor-to-Scribe Satisfaction Reporting
Charting Review and Deficiency Log