A patient-focused solution for doctors.
Our industry-leading medical scribe programme offers top-level support for doctors, ensuring that patients receive the best possible care. Doctors save lives. Medical scribes save doctors time, and resources.
Medical Scribes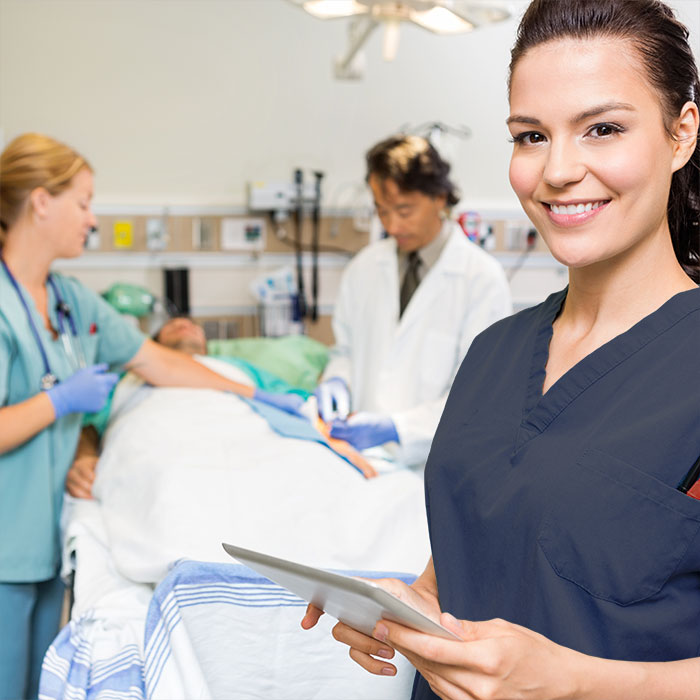 Delivering high-quality, efficient and cost-effective healthcare is our clients' top priority. ScribeAustralia offers a medical scribe programme designed to improve patient care, reduce redundancies and optimise workflow. We recruit, hire, train and manage skilled professionals who are passionate about patient care.
Learn More
TeleScribes
TeleScribes service provides our clients with access to renowned ancillary support, regardless of location. TeleScribes connect with providers in rural settings with limited hours, outpatient practices with low FTE demands, and inpatient physicians that need an on-call scribe during their variable hours.
Learn More
Our Record of Success
ScribeAustralia and the HealthChannels family of companies have earned profiles in numerous news publications for our leadership and growth. Our sister company ScribeAmerica was named to the Inc. 500/5000 list of fastest growing companies for eight consecutive years. ScribeAustralia, ScribeAmerica, and its sister companies under HealthChannels have received coverage in notable media outlets for delivering transformative results.